Interested in writing about Helloify?
Helloify is an Australian based business communications company, founded by Luke Ronalds. If you would like to write about us, these files might be useful.
Press release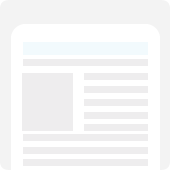 Download press release PDF or read on the site.

App screenshots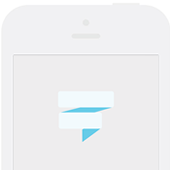 Download the app screenshots here.
High res logo files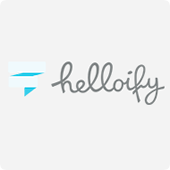 Download the logo files here.
Or download the whole press kit here.
If you have any questions feel free to contact us using the Helloify widget down the bottom or contact Luke on the details below.
Email: [email protected]