If you want to build your business by making your customers happier, here are my picks for the top 5 blogs to check out.
1. Help Scout Customer Loyalty Blog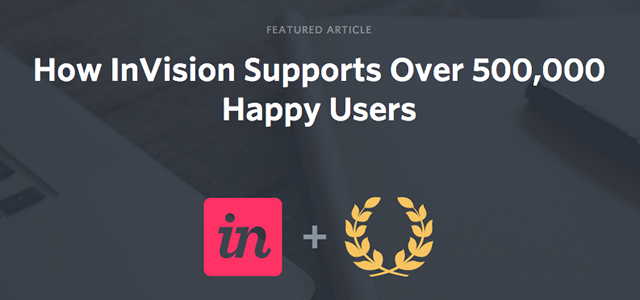 The Help Scout blog has been a long time favorite of mine. Their content is world class, actionable, detailed, well researched and beautiful.
They have a strong content team lead by content genius Greg Ciotti, a great team of in house and freelance writers and obviously some well and truly capable designers.
Read first: Creating Customers for Life: 50 Resources on Loyalty, Churn, and Customer Retention.
2. Desk.com Blog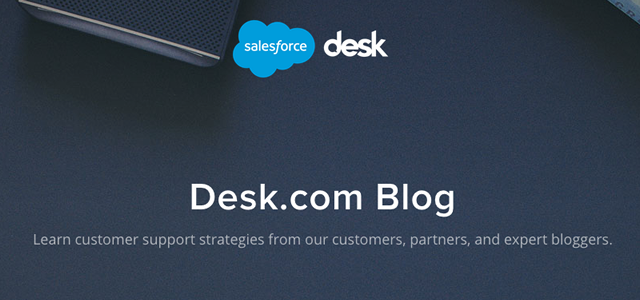 It's no surprise that help desk software companies feature well in this post. It's a perfect fit for services like Desk.com to provide great info on providing world class support. You will be more likely to use their software if you believe they are expects in customer happiness.
The Desk.com blog is no exception and with a focus on more enterprise level support, it offers a different perspective than most others. Their posts are highly actionable, favoring specific examples on how companies are improving happiness, over and above generic lists.
Salesforce, who own Desk.com also have their own customer service blog which you can check out here.
Read first: Awesome customer service across the United States (a good list of companies to check out if you are looking for customer service inspiration).
3. Groove Customer Support Blog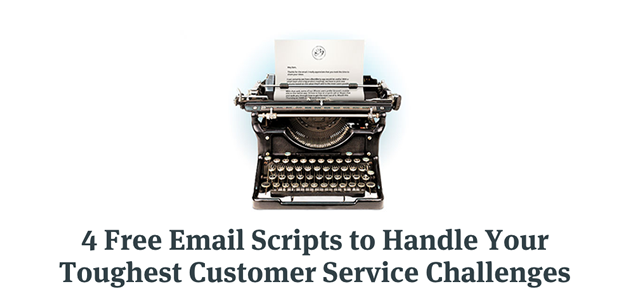 Groove have made a splash with their content both on their Startup Journey blog and their Customer Support blog.
Their design is impeccable and the content ranges from helpful list posts, to internal team building tips to customer happiness best practice case studies.
Read first: 4 email scripts to handle your toughtest customer service challenges.
Related: How Groove grows at 10% per month by creating lifelong customers (our interview with Groove founder Alex Turnbull). 
4. Software Advice & CSI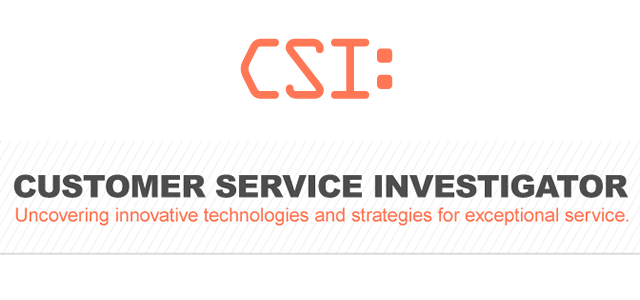 Software Advice is a company that undertakes independent research for software buyers. The CRM category contains detailed reviews of customer management systems including CRMs and Help Desk tools. In addition, they publish the CSI Blog for specific customer support content.
Their research on live chat software, was particularly interesting to us.
Read first: The Impact of Demographics on Live Chat Customer Service IndustryView | 2015.
Related: Live chat research – Interview on why people prefer live chat (our interview with the researcher Craig Borowski).
5. Client Heartbeat Blog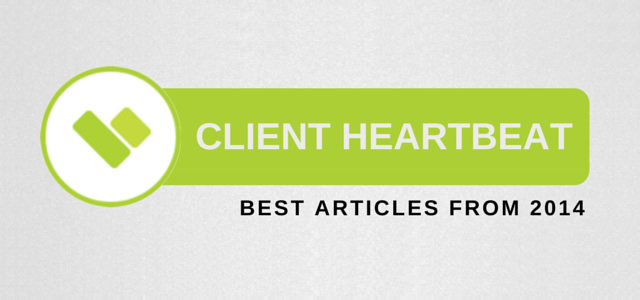 The Client Heartbeat blog includes lots of long, detailed actionable guides for improving customer happiness. This is the specialty of their main content creator Ross Beard.
You can expect to find plenty of actionable guides as well as insightful happiness commentary like the trends article below.
Read first: Customer Experience Trends In 2015: Predictions And How You Can Leverage Them.
What are your favorites?
Let me know your favorite customer happiness blogs in the comments below.
Latest posts by Dan Norris (see all)